It's been over two years, and it feels like a lifetime. So many things have happened in the world and with me personally. Those things were just taking shape when my last post went live. I was in a bad place, mentally and emotionally. But that place got me to a place that is ultimately so much better. So, here is a bulleted list of most of the things that have changed in my life, in no particular order.
I was finally convinced to get help for my crippling anxiety/depression: My friends finally got it through my skull that maybe I needed a little help. So I got some online therapy, which convinced me to talk to my doctor, who put me on some medication. It's a slow road, but I'm figuring it out.
I traded in my boyfriend for a girlfriend: Hi, my name is Emily, and I'm a panromantic graysexual.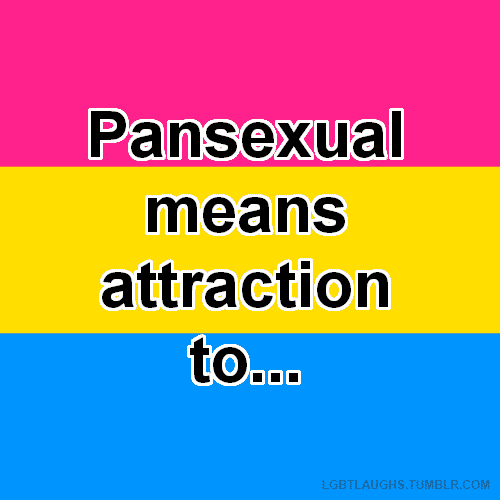 I got a ready-made family: My partner has two amazing kids that I love with my whole heart. But it has been a learning experience that I never expected to have, and a whole new set of challenges that I never prepared for.
I went to my first convention: Beaumont Comic-Con 2019! If you saw us there, you know we had such a blast! I'm hoping that we can do another appearance soon, cosplays and all.
Covid-19: If you don't know what's going on here, get on the internet and read about it. And then stay in your little haven of joy and comfort and never leave, even if they try to drag you kicking and screaming. It's a shit-show out here.
I managed to finish the second book in my Shakespeare in Space series: I have finished the writing and the first pass editing of "Such Stuff As Dreams"! It is with beta-readers now, and I'm hoping to have it ready to publish the middle of 2021!
And that brings us to the present! There were several apartment/house moves in that time, which only added to the stress, but for now we are as settled as we have been in the past two years. Things are going well. And thus, the blog is back!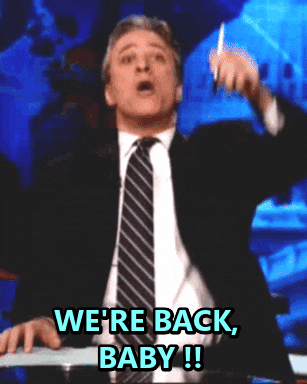 I'm going to be trying a few different things. For one, the blog will post twice a month, every other Tuesday. For another, I'm going to take a second shot at writing a newsletter, so if you want more of what you love here, be sure to subscribe! Thirdly… I'm not sure what form these blog posts will take. There will be periodic updates on my books. That's all I really know so far. But I'm working on it. I hope you'll take this journey with me. And thank you for sticking it out this long.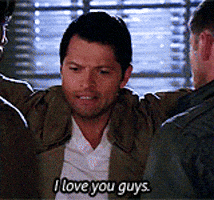 ---
Available from
Decoris Nebula Publishing
The king of D'marc is dead.
His holographic ghost cries murder.
Will the pursuit of justice cost his daughter her life?
Doubt The Stars is the first in the Shakespeare in Space collection of thrilling science fiction retellings.
Expose a murder most foul today!